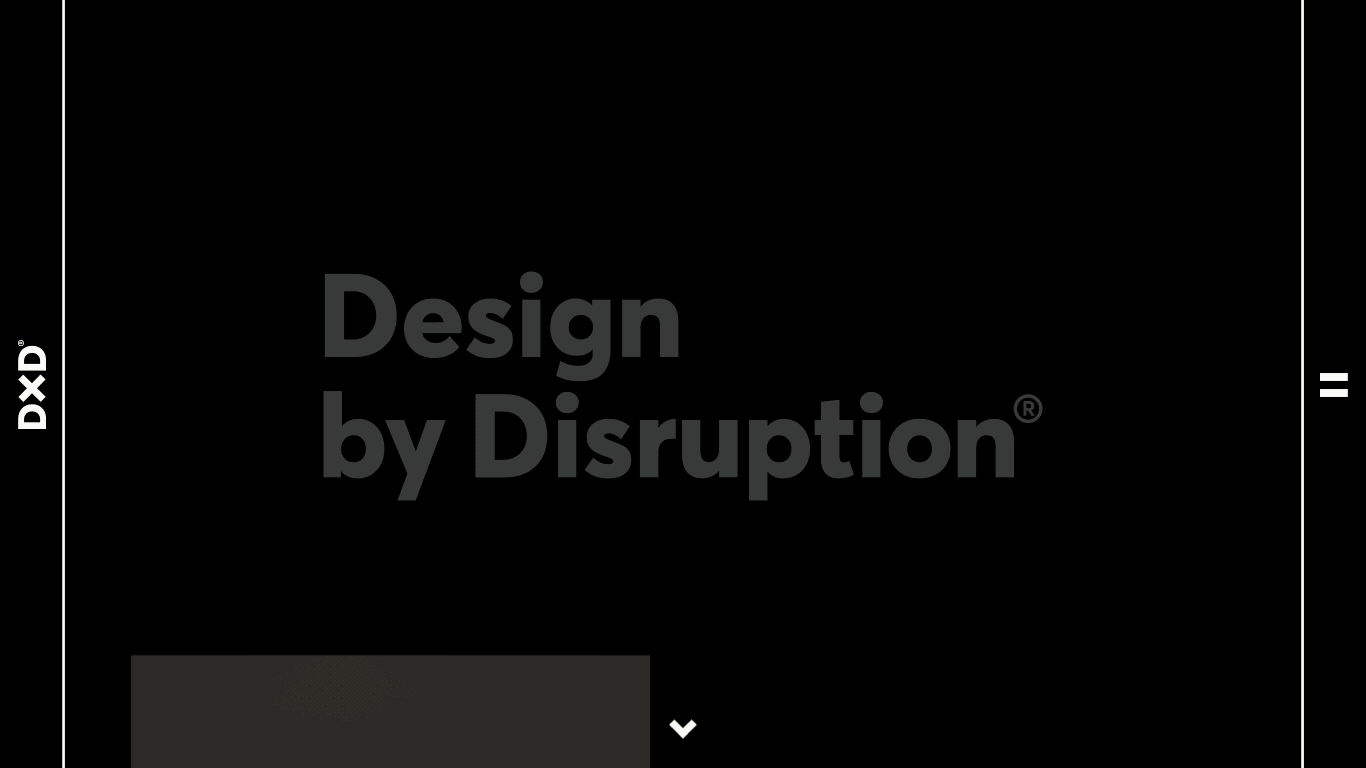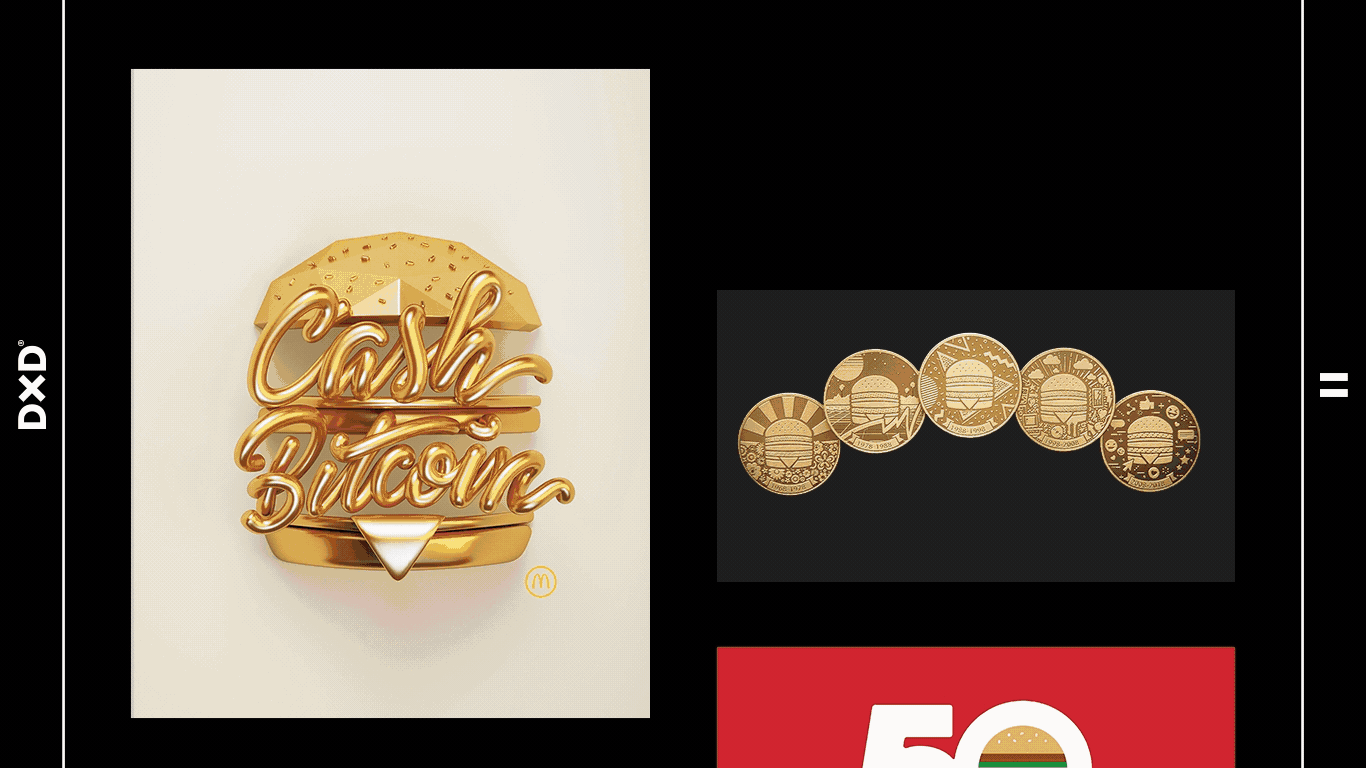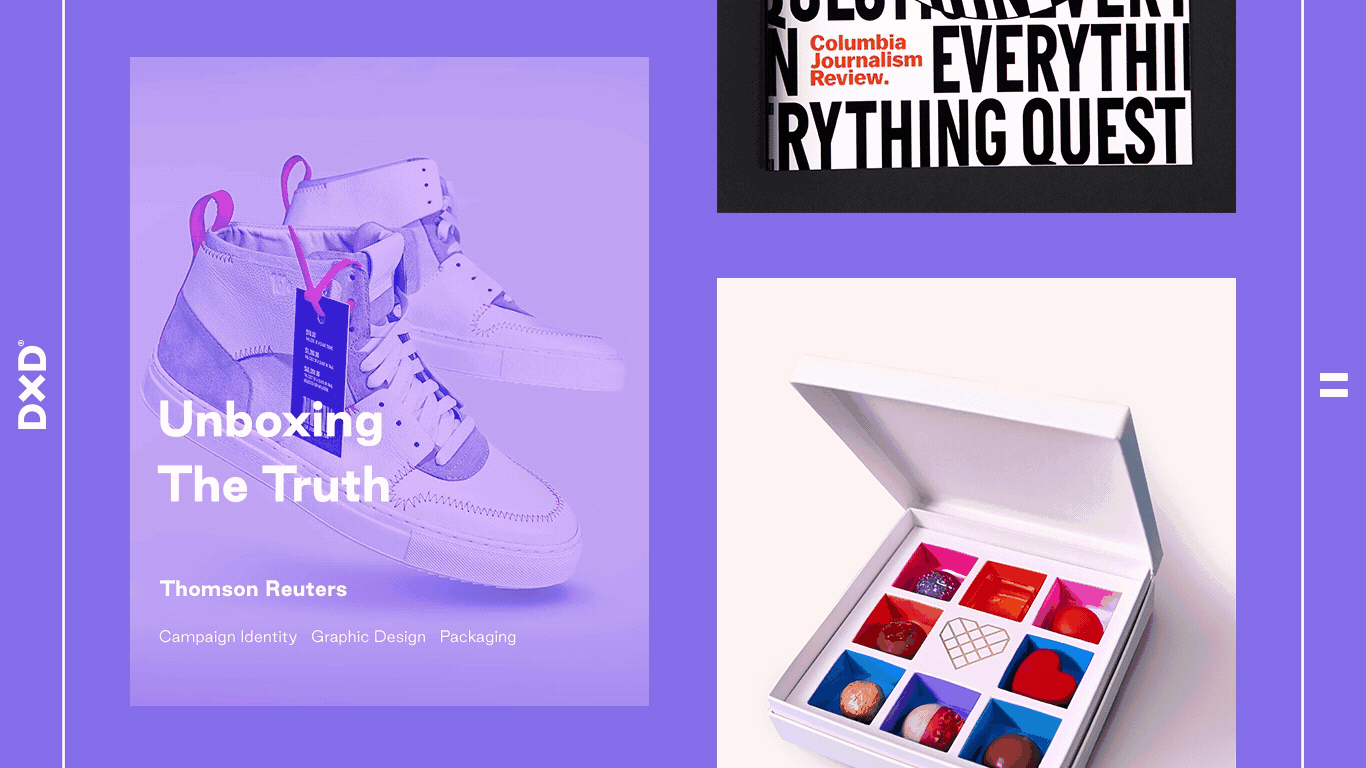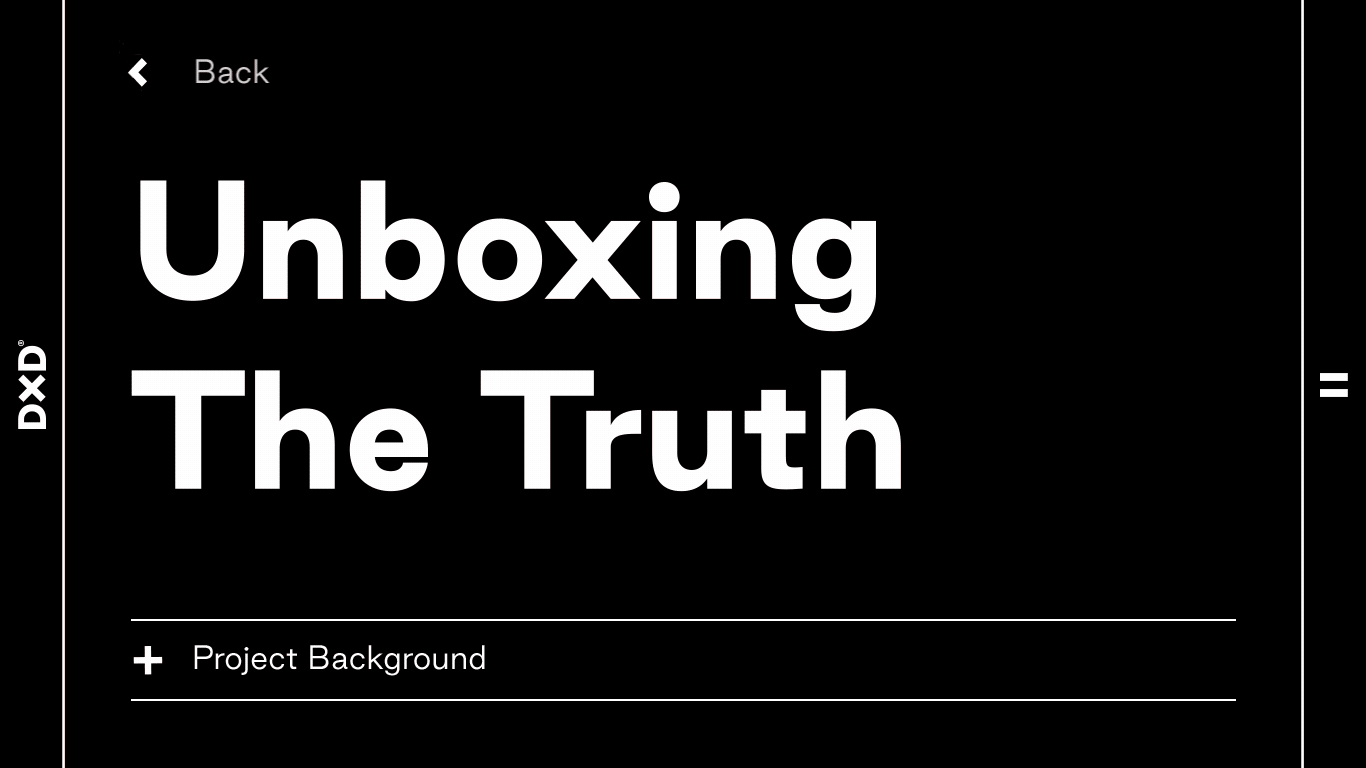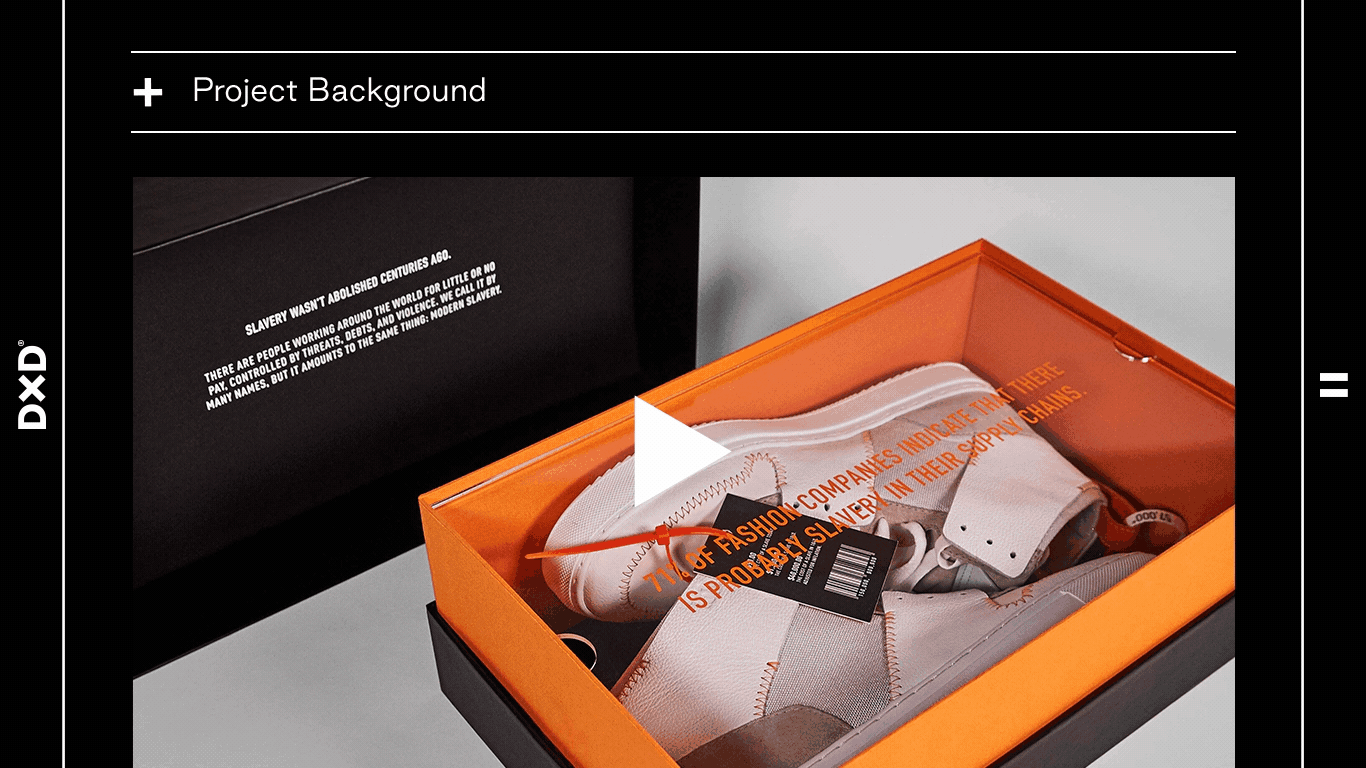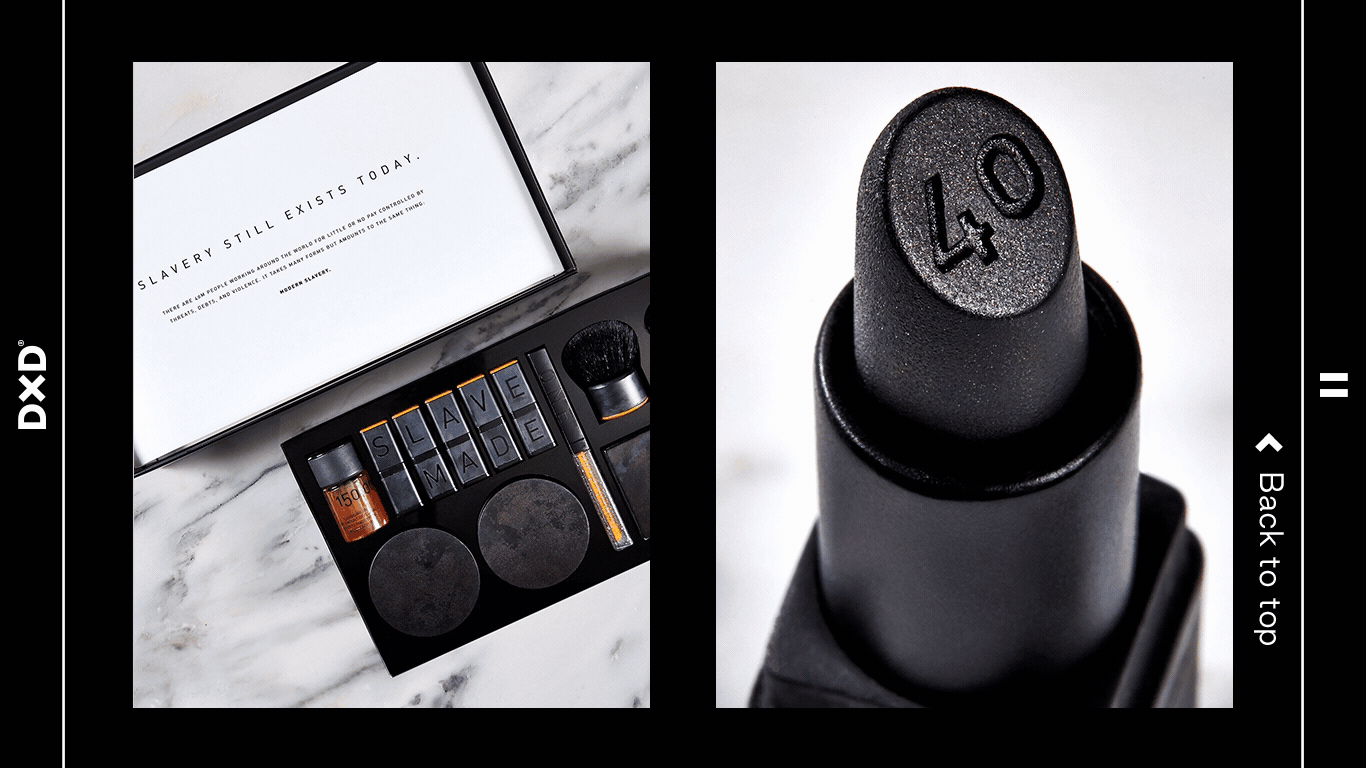 TBWA DxD Website
TBWA Chiat Day NY

Agency:
TBWA Chiat Day NY
Role:
UI Designer (Motion)

Tool:
AE, PS

When TBWA Chiat Day New York Launched a new design practice, DxD(Design by Disruption), we build a website to showcase the works and the design strategies behind the projects.

My role in this project is UI Designer(Motion). It includes designing transitions and how elements flow and interact on each page.

I worked with our developer team and a UI(visual) designer to deliver the best viewing experience on a variety of devices and screen sizes.