Happy Meal® Toys Printer
McDonald's

Agency:
TBWA Chiat Day LA
Role:
3D Modeler
CG Generalist
Tool:
MAYA, PS

This Project is a creative campaign concept for McDonald's.

The idea is to turn the iconic Happy Meal® Box into a 3D printer for the vintage Happy Meal toys and to bring back the nastagic childhood times we once shared with loved ones.

I build the Happy Meal Printer from sketch to final 3d Art and work close with an internal team to quickly build a prototype.
Happy Meal® Toys Reference:
Modeling Process in MAYA: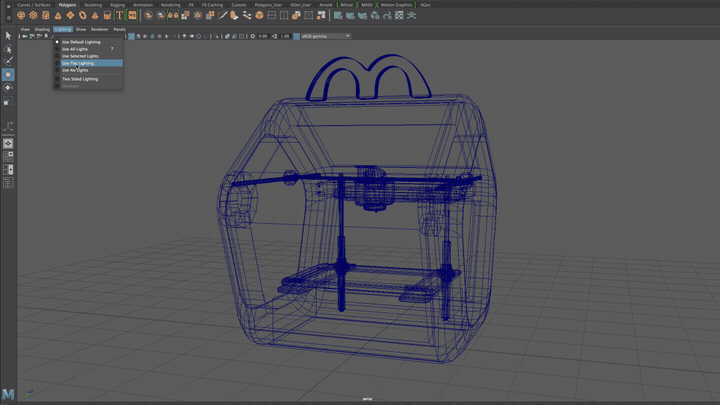 Prototype: