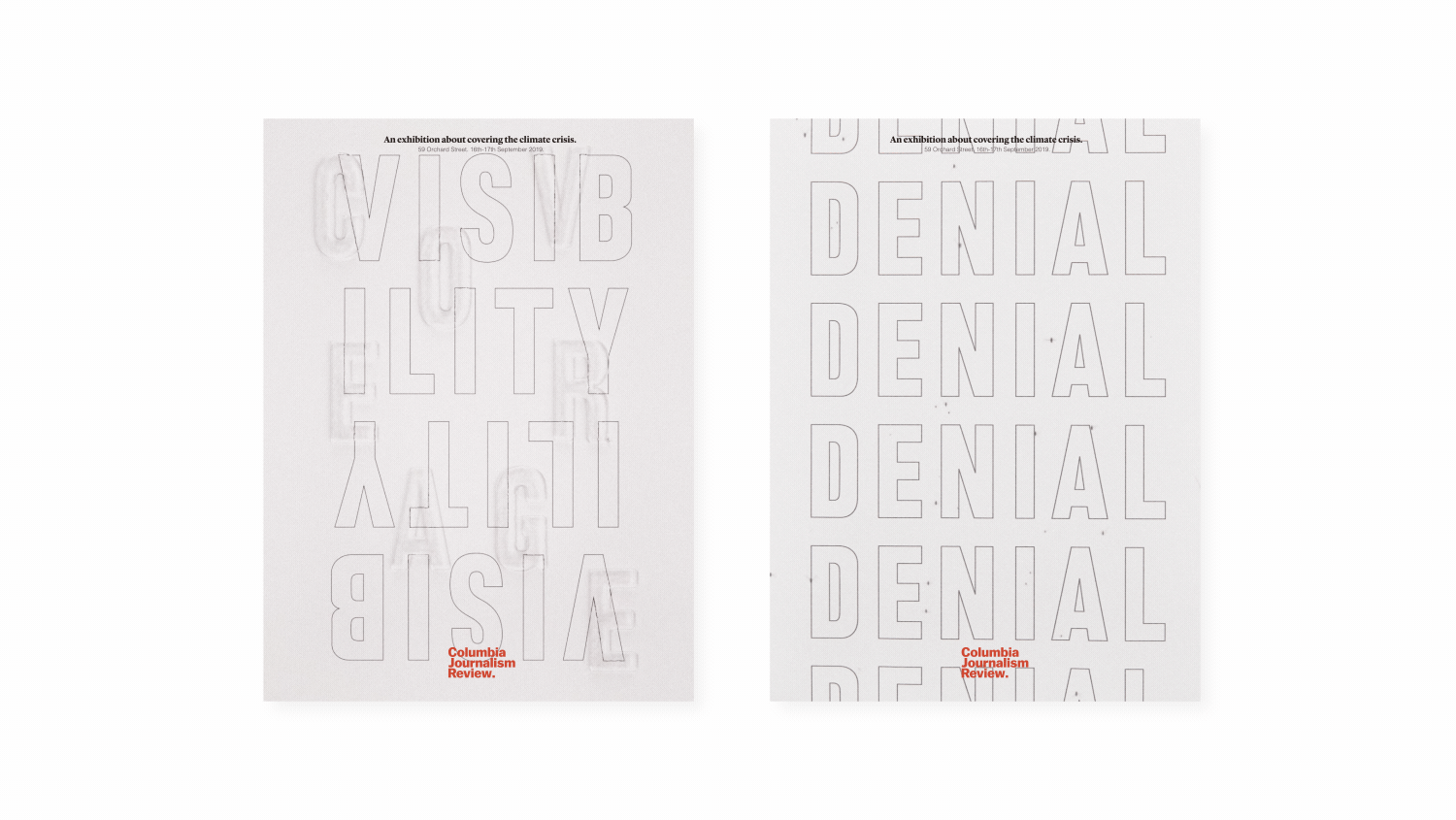 Flood The News / Covering Climate Now
Columbia Journalism Review

Agency:
TBWA Chiat Day NY
Role:

Motion Designer,
Cover (3d typography) Artist,
Case Study Film Animator
Tool:
C4D, Octane Renderer, AE


2020 THE ANDY AWARDS
Gold
Idea
2020 ADC AWARDS
Silver
Advertising
2020 ONE SHOW DESIGN
Bronze
Media Relations
2020 ONE SHOW DESIGN
Merit
Creative Effectiveness / Non-Profit / Charity

2020 WEBBY AWARDS

Nominee
Advertising, Media & PR
Best Media Strategy
2020 WEBBY AWARDS

Nominee
Advertising, Media & PR
Best Cause Related Campaign
#CoveringClimateNow, a joint project of Columbia Journalism Review and The Nation, officially begins September 16th. During that week,
more than 220 publications from around the world are going to flood the news with climate crisis stories in a united effort to call the world to action, culminating on September 23 – the day of the Climate Action Summit.
To kick off this initiative, Columbia Journalism Review teamed up with Columbia University's Earth Institute and TBWA Chiat Day New York to inspire influential journalists to bring the climate crisis to the front page with an immersive art exhibit called "Flood The News."
The exhibit features front pages of global newspapers physically treated to reflect the looming impacts of the climate crisis, like rising seas, intensifying heat waves, declining snowpack, increased pollution, and extreme wildfires
My team(DxD) created a set of posters (animated and still) to promote the Covering Climate Now launch event, as well as a publication that educated journalists about how to cover the climate crisis.
My role in the project was designing and animating the 3D type.
Press:

Exhibition Showcase:
Exhibition Posters:
Publication: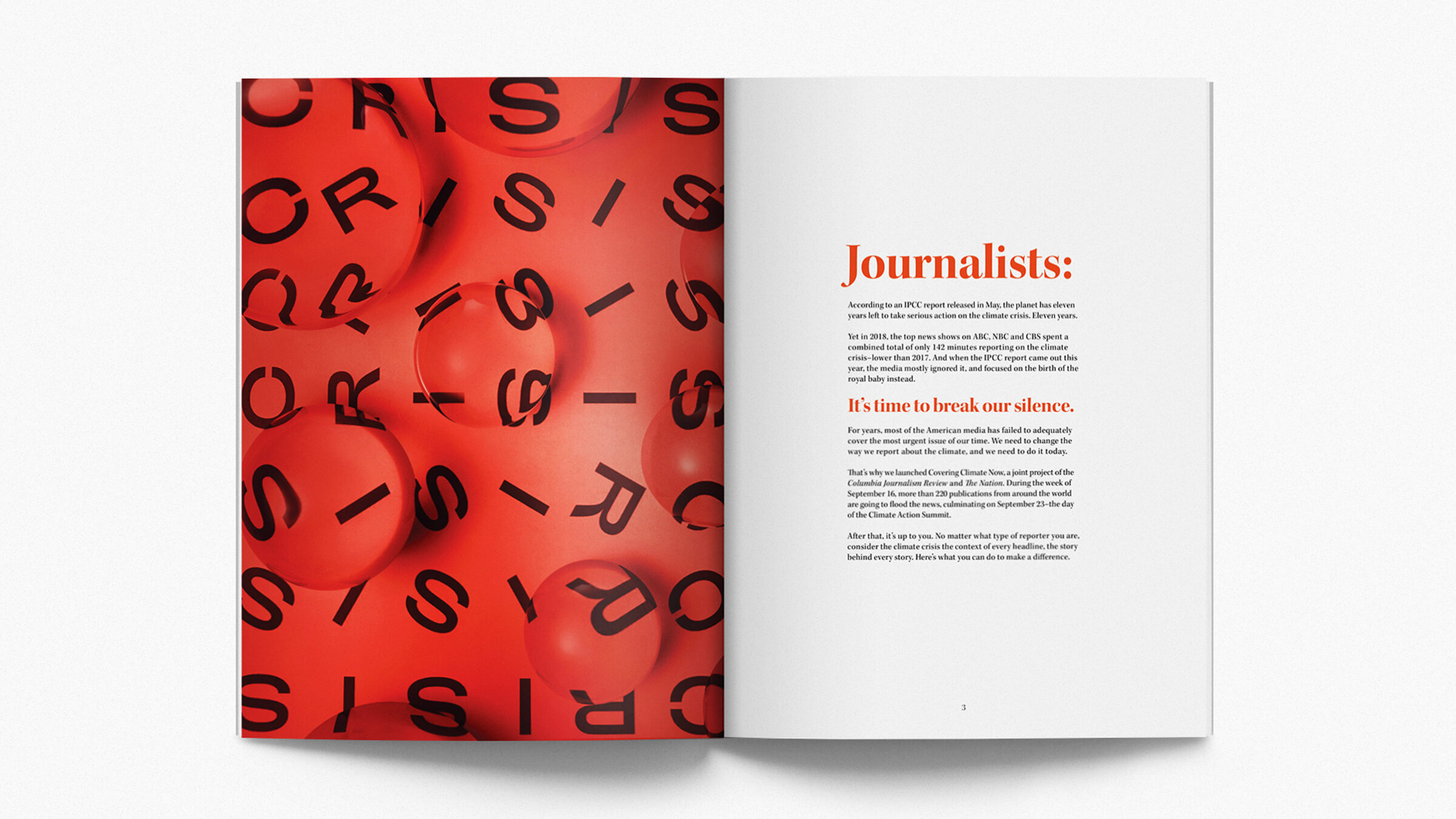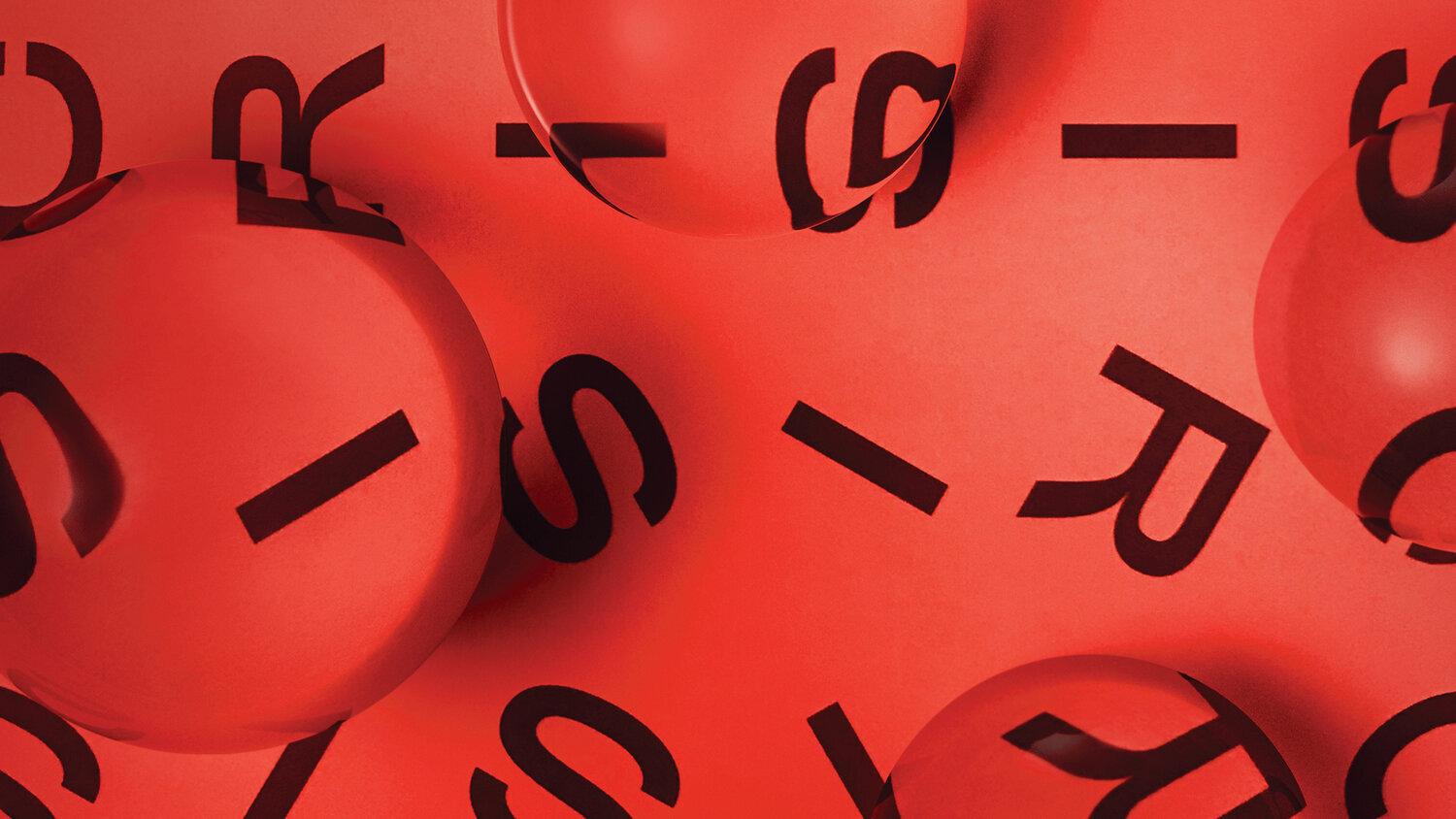 Case Study Film:
3D Typography/Cover Exploration: