50 Years of Big Mac
McDonald's

Agency:
TBWA Chiat Day NY,
TBWA Zürich
Role:
3D Model/Rendering Artist,
Graphic Designer,
2D/3D animator,
Case Study Film Editor

Tool:
C4D, Octane Renderer, PS, AI, AE


2018 CLIO
Bronze
Print & Out of Home / Technique / Art Direction
2018 CLIO
Bronze
Print & Out of Home / Technique / Illustration
2018 CLIO
Bronze
Print & Out of Home / Technique / Typography
2018 Cannes Lions
Bronze Lion
Industry Craft / Art Direction / Outdoor
2018 Cannes Lions
Shortlist
Industry Craft / Typography / Outdoor
2018 Cannes Lions
Shortlist
Outdoor / Posters / Retail
2019 D&AD AWARDS
Shortlist
Graphic Design / Integrated Graphics
2019 D&AD AWARDS
Shortlist
Typography / Posters
2019 ONE SHOW DESIGN
Merit
Print & Outdoor / Extended Campaign - Posters & Out of Home
McDonald's is celebrating 50 years of the Big Mac with an outdoor and digital campaign that underlines how nothing has changed about its signature burger in 50 years. In a world where things drift away in a blink, McDonald's 'Big Mac' remains a hallmark of comfort foods. It's probably the one thing that pops up in your head when you hear the words, "fast food." Even in its 50th year, generations after generations still have an appetite for the burger, which has played witness to the creations and extinctions of innovations and trends.
The series of 50 unique designs based on the iconic shape of the burger juxtapose the cultural differences between 1968 and 2018. For example, radio is now podcast, the jukebox is now Spotify and cash is now bitcoin. The point being that Big Mac is still the same and just as iconic
, even half a century later. The art was also transformed into delicious bite size animations and GIFs for use in outdoor, in-store and digital media.
In this project, I worked closely with TBWA Zürich to craft visuals for a series of cultural topic. From researching to design exploration, we try to bring a unique and compelling visual style for each poster and animation.
My role including visual design (posters), 3D rendering / animating, and case study film editing.
PRESS:
(update) Thanks Cannes Lions for sharing my Twist/Twerk Burger this year (2020) ︎
can't believe it's been 2 years after we launched Big Mac 50 campaign.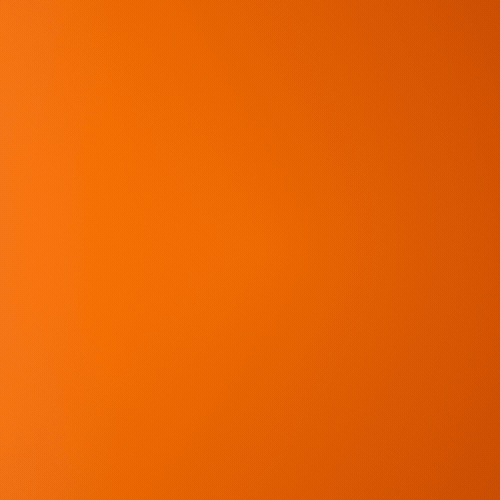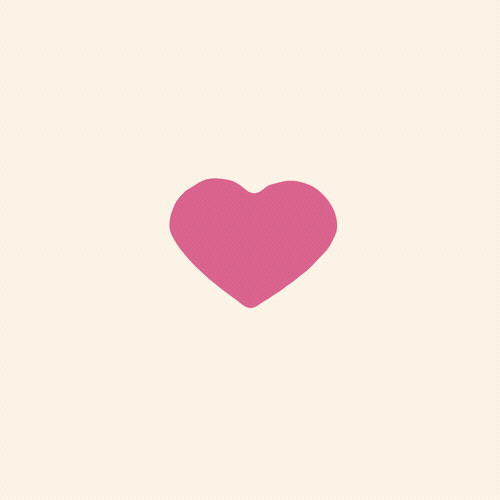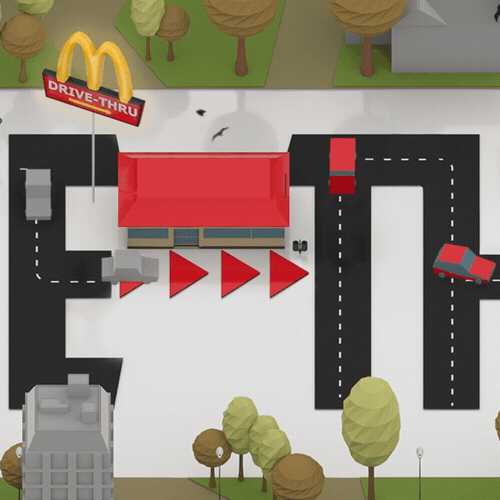 Case Study Film: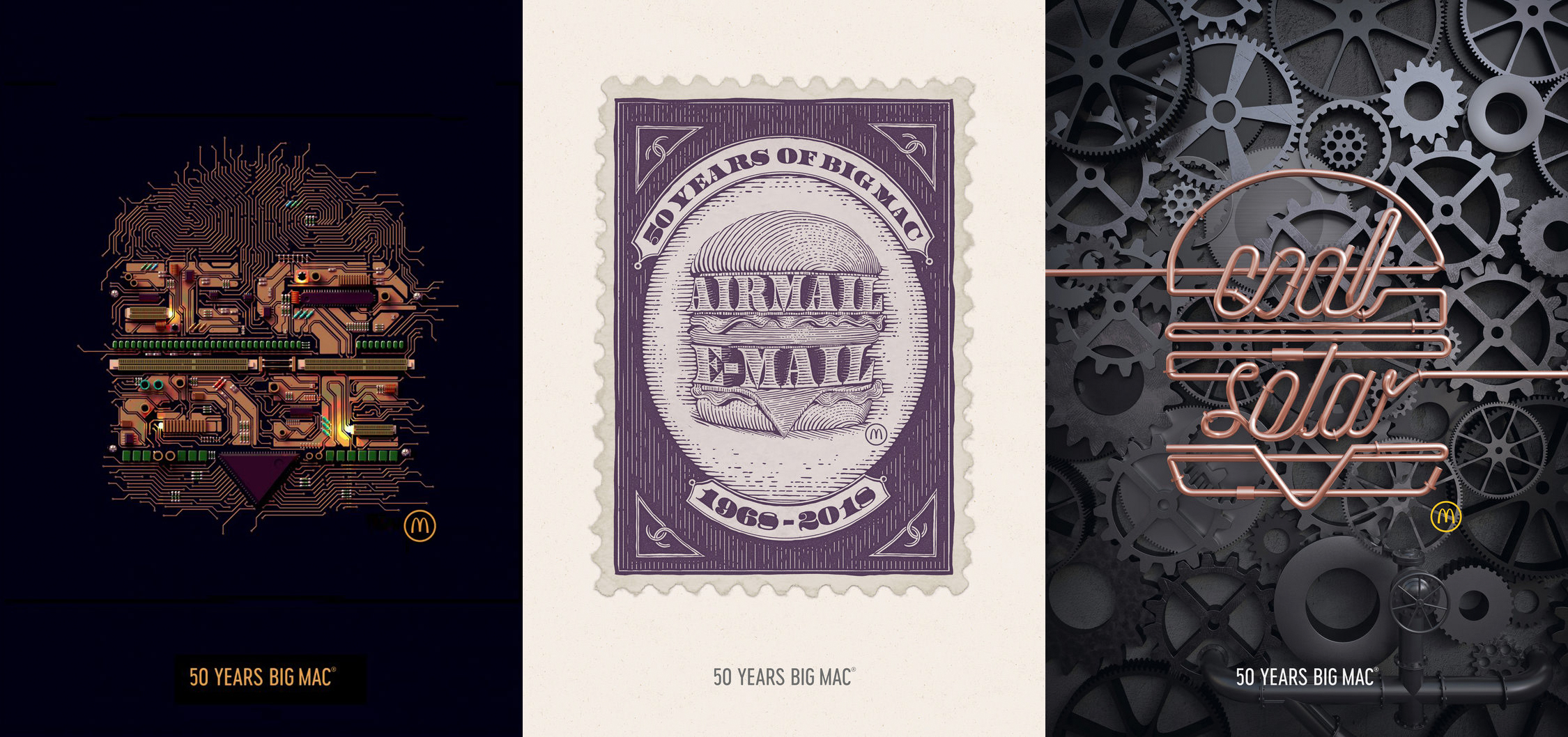 Design Process in C4D: